Discover the factors that help us determine the best tooth loss treatment for you.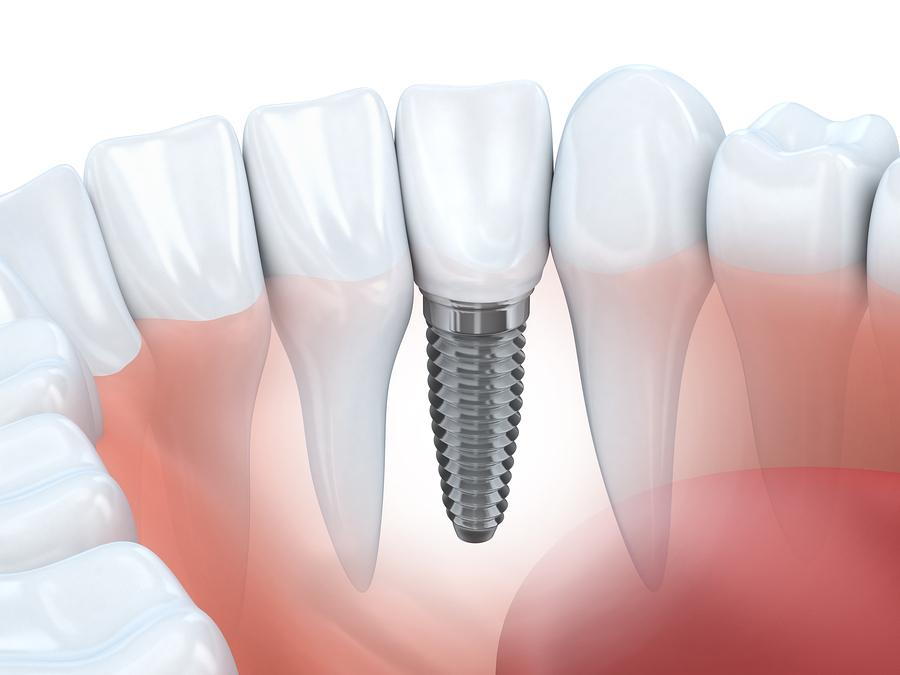 Did you know that your lifestyle certainly plays a major role in the health of your teeth? If you are a smoker or someone who doesn't floss their teeth, then you may end up facing tooth loss at some point during your life. If you are missing teeth, our Providence, RI, family dentists Drs. Marc and Lawrence Page can help you find the best tooth replacement option. After all, leaving those gaps in your smile can cause other issues for your oral health. This is the perfect time to consider whether dental implants could help you.
Most people want to get dental implants because they offer a long-term tooth replacement that functions and looks just like a real tooth. Of course, not everyone is right for dental implants and it's important that our Providence, RI, cosmetic dentist examines your smile, and discusses your goals for treatment. Here's what makes someone a good candidate for dental implants:
Healthy gums: Since dental implants will be placed within the socket where your missing tooth used to be it's important that you have healthy gums that can receive the false tooth.
A Healthy Jawbone: Just as the health of your gums is important for your implant, the strength and density of your jawbone is also crucial for this restoration. Since there must be a certain amount of jawbone density to support the implant, which our dentist will place into the jawbone, we will need to take X-rays to make sure there isn't significant bone loss.
Good Oral Health: Overall, we need to make sure that you are doing what you need to in order to keep your oral health in the best shape possible for the long run. This includes brushing and flossing properly and visiting your dentist every six months for routine checkups. Preventive dentistry is the best way to keep your smile and your implant in good health.
If you are an adult living in Providence, RI, who is missing one or more teeth then it's time to schedule a consultation to determine the best course of action for treating your tooth loss and giving you a beautiful, healthy smile again. Call Page Family Dentistry today and let us know that you are interested in getting dental implants.